Thank you for visiting us at NIBA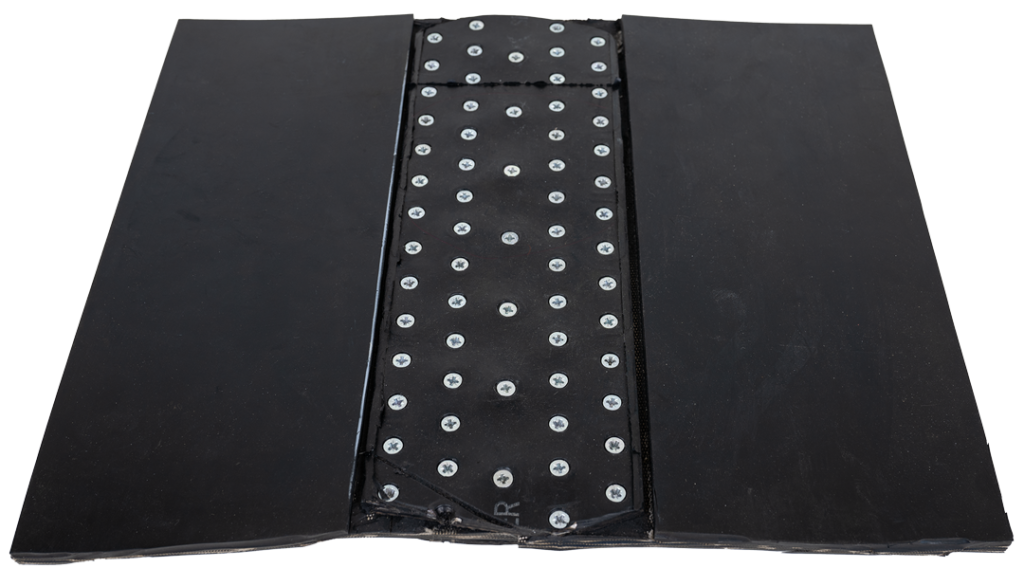 EZ-Flex Splice Mechanical Belt Repair System
EZ-Flex Mechanical Belt Splices are easy to install using ordinary tools from around the shop.
Minimize downtime and get back up and running fast.
No complicated templates or pre-drilling required.
Versatile – install in hard-to-reach areas and/or extreme weather conditions.
Works with belt scrapers.
Abrasion, cut and heat resistant up to 400 degrees Fahrenheit (204 degrees Celsius)
3-in-1 Diamond Grinding Discs
Outperforms standard grinding wheels.
Longer lasting and faster cutting.
Saves time and cost.
Low spark, odor and debris.
Fits 3/8" with 1/4" shank adapter arbor die grinders.
Shop online. Existing PANG customers can purchase in your J.O.E. account.
PANG Cold-Bonding Industrial Belt Repair Chemicals
Splice Belts, Adhere Patches And Bond Rubber To Metal, Fiberglass, Concrete And More
Two-part, cold-bonding all-purpose cement provide excellent adhesion for splicing conveyor belts and bonding belt repair strips and patches.
Use to add a protective rubber lining to just about anything.
Must be used with our PANG Activator.